Partner Sponsors
Mahalo For Your Support
A new show about Hawaii's Craft Brewery Scene
It's All About The Beer
Get ready to crack a few cold ones with some of Hawaii's most influential craft brewers, bar and brewery owners, mixologists and more! The Art of Beer is an exciting new podcast that dives into the exploding world of craft beer with Certified Cicerone Tim Golden, and Mixologists Daniel Bruce & David Power. Toss in a local beer loving celebrity, athlete or personality and each episode we've got a dynamic mix plate of fun!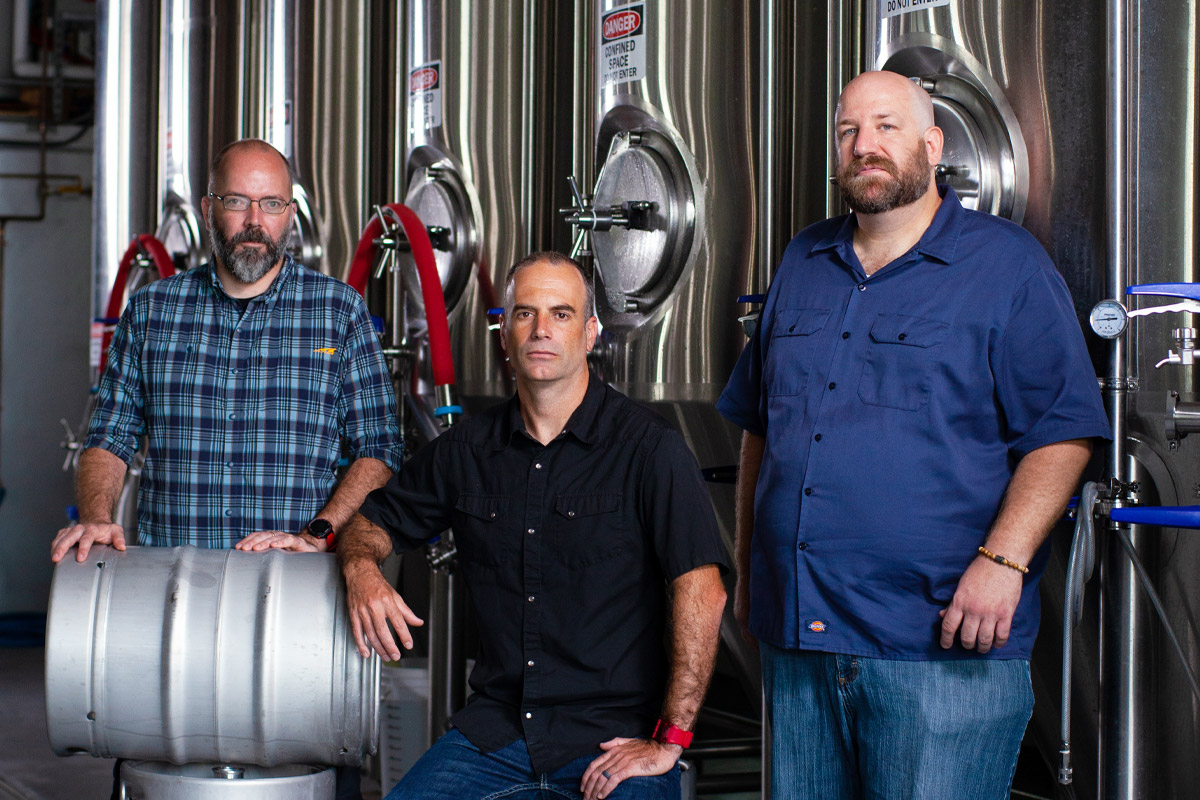 Meet the hosts
The Brew Crew
Tim Golden
Certified Cicerone
The Art of Beer Newsletter
Sign-up for the latest news and information from The Art of Beer.
Follow us on instagram
Well, look what we have beer
We would love to here from you! Have a question or interested in becoming a sponsor? We would love to work with you! Fill out the the form below and a member of our team will get back to you right away.
Address PO Box 29027 Honolulu, HI 96820 United States
Call Us +1 (570)-798-3119
Email Us online@wikiocast.com
Show Schedule
KKAI Channel 50 | HD 1050
Monday Tuesday
: 9AM, 3PM & 9PM
Saturday Sunday
: 6AM & 6PM